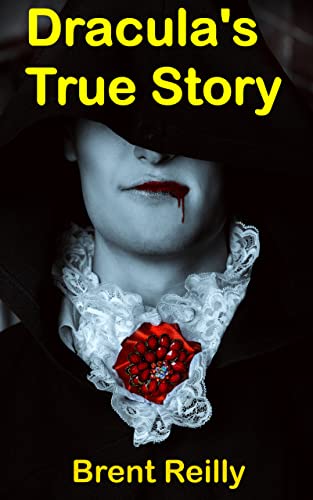 Free $4.99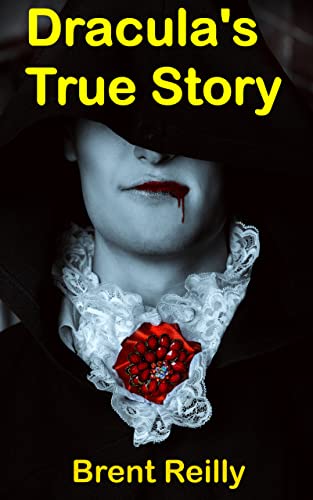 The author has sold 200,000 books and is briefly giving away 61 free ebooks – get yours now! The most historically accurate Dracula novel ever written — plus vampires. Vlad the Impaler was not a count from Transylvania, but a blood-thirsty prince of Wallachia like his father and brothers. Feast your eyes on the fascinating man who impaled thousands, got praised by the Pope, and fought kings, cousins, and Mehmed the Conqueror.
PRAISE FROM AMAZON VERIFIED REVIEWS:
"Best Dracula book ever! Historically accurate and totally awesome! Excellent book with impressive research and clever writing… Simply brilliant."
"Truth is stranger than fiction. You don't know Dracula until you've devoured this amazing book. A shocking life with a horrific ending. An ugly story beautifully told with incredible historical details that make Dracula come alive. I'm still un-clenching my sphincter."
"Forget the fearsome myths; the awful truth is scarier. Read it now and thank me later. Dracula is dark, daring, and dangerous…The powerful plot is contagious and the diabolical writing is indescribable. Exquisite work that's fantastic fun…You'll love Dracula's horrific life."
"This bold, bloody book bit me bad. Dracula haunts me like it's Halloween…A killer character with an ax to grind and some time to kill. Explosive prose."
"Better than fiction. Highly recommended."
"Loved it. Great book."
"Well written. I enjoyed the entire vampire fight. Non-stop action and in-depth explorations of hidden history."
"Genius. Great story. Drac lives. Excellent book. Deep and dark man. Wow. Fantastic story.
"Wonderful book. Bloody brilliant. Awesome. Immersive. I ate it up."
"Best Dracula book ever. Thrilling. Brilliant. Great writing. Drac comes alive."
"A delicious tale. Brilliant. Fantastic. I couldn't put it down."
Deal End Date: 2023-02-11