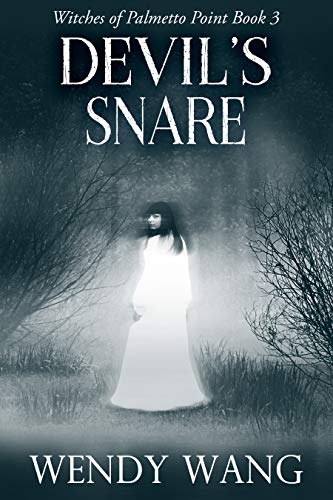 $4.99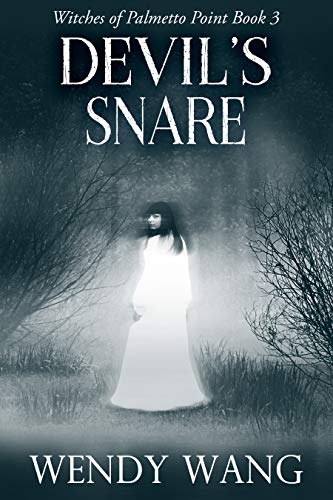 $4.99
Sometimes the dead need the living to survive.
Psychic Charlie Payne has been busy raising her son, helping the local deputy solve the worst of his cases, and accepting her birthright as a witch.
When her cousins suggest combining a girl's week in the mountains with her induction into their coven, she jumps at the chance for a break.
But her vacation turns into a nightmare when Charlie encounters the spirit of a young woman who is definitely not looking to move into the light. When this ghost sets her sights on Charlie, she won't stop until she gets what she wants.
And if she succeeds? It may cost Charlie more than her life.
Devil's Snare is the third book in The Witches of Palmetto Point series. A spine-tingling supernatural suspense that will have you clinging to the edge of your seat. If you like nail-biting stories that keep you on the edge of your seat, characters that you'll want to be friends with, and terrifying twists, then you will love The Witches of Palmetto Point series by Wendy Wang!
Download your copy now, turn on the lights and find a comfy chair because once you start reading this supernatural thriller you won't want to put it down.
Deal End Date: 2023-01-13