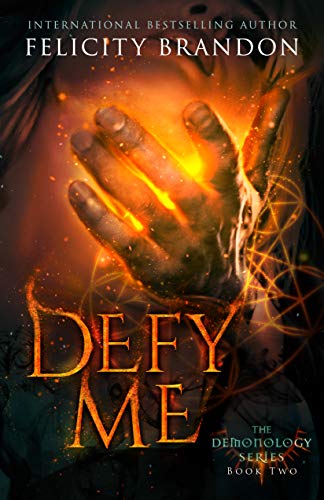 Free $4.99
Defy Me
by Felicity Brandon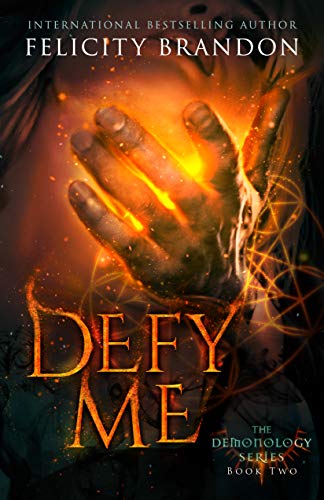 Commanding Demons
Captive Mortals
Obsessions that will last forever.
Hellbent on revenge, I summon Solomon, an ancient demon powerful enough to make my thirst for revenge a reality.
Now, he's the only thing standing between me and everything I've ever wanted.
But there's a price to pay.
He demands my soul,
And if I can't resist his temptation,
I might lose my heart as well.

If you devour dark alpha heroes of the supernatural, and enjoy strong female characters, then this sizzling paranormal romance series is for you.
Grab your copy today and be consumed by this tantalizing , fast-paced world of dazzling demons and spirited heroines. Lose yourself in the frenzy of lust and temptation as the mortal and demonic realms collide.
Defy Me is a full length paranormal romance novel with no cliff hanger ending.
Deal End Date: 2023-02-01