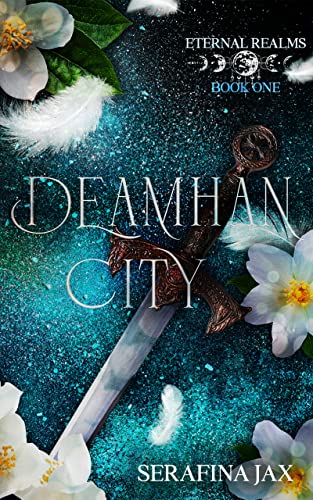 Free $3.99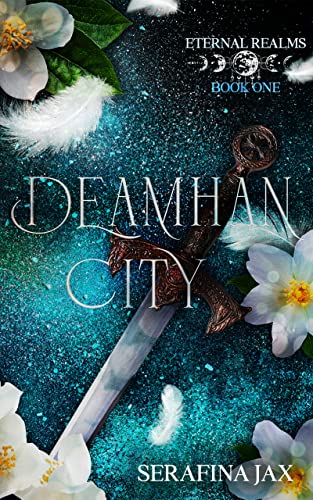 The battle between good and evil has raged since the dawn of humanity and Deamhan City is no exception to that rule.
Running has been Adelyn's solution to every awful thing in her life. But when the violent power that seems to reside inside her is undeniably the cause, Adelyn knows she can't run forever. Escaping a childhood filled with misery and pain, Adelyn Jones makes her way to the big bad city, hoping to hide from the things that lurk in the dark. The things she fears are not just in her imagination.
A magnet for the weird and unexplained, Adelyn questions her sanity more and more each day. But when a chance job interview goes in an unexpected direction, Adelyn meets the mysterious Diesel, whom she is inexplicably drawn to.
Their chance encounter sets into motion a plan eons in the making. The beings who walk hand in hand with the darkness, tempting humanity at every turn, begin their campaign to claim the greatest power ever known.
Can Adelyn overcome her own self-doubt and accept her calling? Or will the pull of not one but five men, fated for all time, push her to the edge? The fate of humanity is in the balance…can Adelyn bring it back from the brink?
**Author's note: Deamhan City is book one in the Eternal Realms Saga from Aussie author Serafina Jax. It is a medium burn, why choose paranormal romance where the main character does not have to choose between her love interests. It contains mature and dark themes that may evoke emotions in some readers.
Additionally, sexual themes including, mm and mmf situations are suitable for mature audiences 18+**
Deal End Date: 2023-07-03