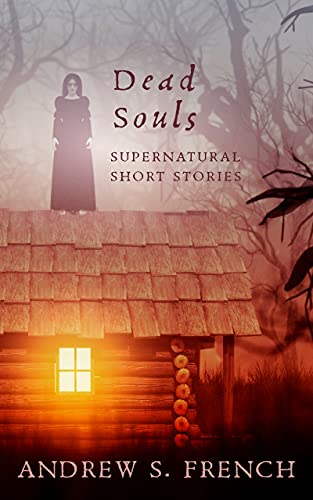 Free $1.36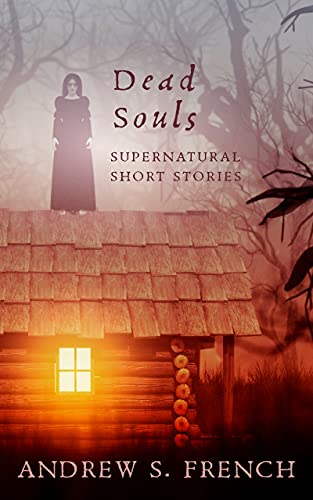 The Dead Actress in the Painting
A forgotten pop star gets more than she bargained for when buying a painting of a tragic 1930s movie actress.
The Resurrection will not be Televised
The dead have returned. Not as zombies or vengeful spirits but people to be exploited for the secrets they might have brought back with them.
Dead Souls
Camilla Cromwell's death was the best thing that ever happened to her. Agoraphobia had left her trapped inside her home for thirty years. But as a ghost, her illness had disappeared with her body. Now all she had to do was decipher how to get out of her house.
Lost In Music
A family funeral takes a man down a memory lane to meet a father he never wanted to see again.
The Last Rites of Oscar Wilde
Who could resist an invitation to see the only moving images of Oscar Wilde?
The Necromancer's Diary
The ability to summon the dead – would that be a blessing or a curse?
Deal End Date: 2023-10-12