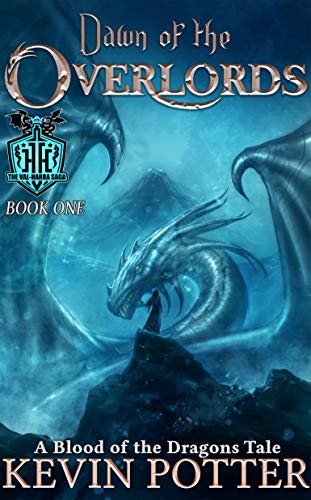 Free $3.99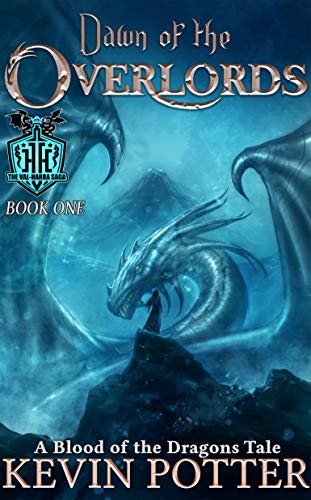 Dragons are real.
A draconic apocalypse is poised to strike at Humanity.
Just one wyrm stands in the way.
As a young dragon living by the ideals of virtue and honor, Dauria wanted nothing more than to live in peace and harmony with Humanity. When that failed, she helped establish a pact that forced Dragonkind into the shadows.
When she awakens after millennia of slumber, she finds the Earth a very different place than she remembers. To make matters worse, upon exiting her lair she finds herself stripped of all her draconic power and left to freeze, in human form, on the icy heights of her mountain home.
Someone doesn't want her to rejoin the rest of her kind. Someone sabotaged her from the moment she awakened. Someone wants nothing more than to begin a full-scale war between humans and dragons with the fate of the Earth in the balance.
Somehow, Dauria has to find a way to overcome every obstacle placed in front of her and make her way to the Dragon Council. Who will prevent the coming war if not her?
But how can she do that with no power and not even the strength of her dragon form to aid her?
If you love stories all about dragons as deeply flawed and conflicted as any human, if you enjoy rapid, page-turning suspense on the backdrop of dragon-centric contemporary fantasy, then download your copy of Dawn of the Overlord today!
Deal End Date: 2023-10-20