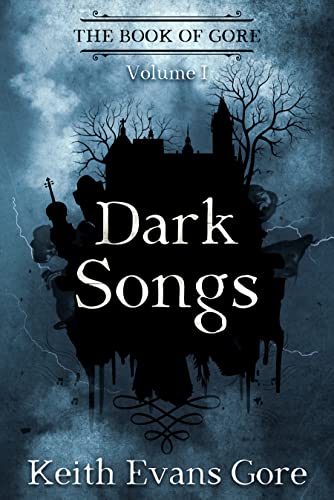 Free $2.99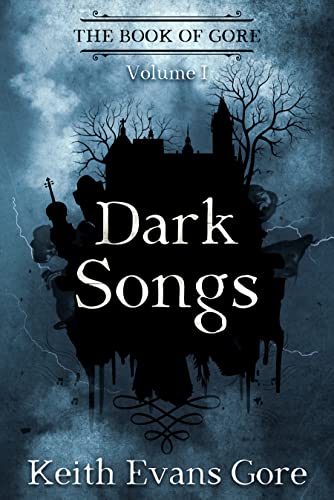 Two old friends on a fishing trip discover their love of stories may have opened a door to a different and much darker world.
A middle-aged couple faces down an extinction–level cataclysm the only way they know how: together.
A research student learns the horrifying delusions that have crippled a man for most of his life may be more than just the aberrations of a troubled mind.
When a young woman in a yellow dress finds herself on an island inhabited by blade-wielding psychopaths straight out of a slasher movie, she must discover who she is and fight to make a place, and a name, for herself.
Chilling, unsettling, poignant, and surreal, Dark Songs, by Keith Evans Gore, offers a unique mix of tales that explore the shadowed corners of the world and the human mind. These eleven stories, including the novella Psycho Island, are a must read for lovers of fiction with a dark flair.
Deal End Date: 2023-04-17