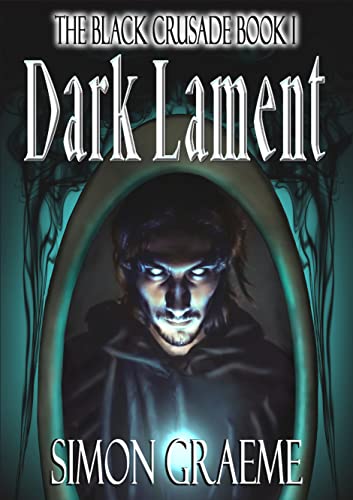 Free $0.99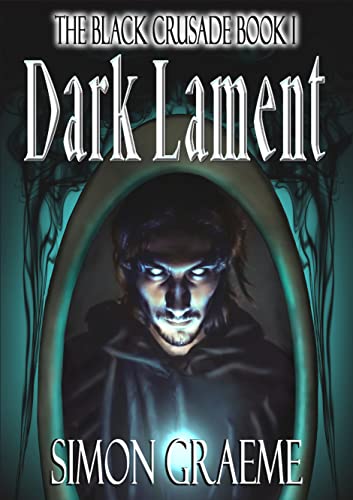 When good men forsake the light, humanity pays the price, and the dead collect.
Inspired by the Crusades.
Vas was raised by monks to be a clerical healer, one that channels the light of Heaven to mend the broken and cure the sick. But when his uncle dies in a farming accident, Vas defies the will of Heaven by making a deal with a dark entity and turning to the black art of necromancy to restore his friend to life. The price is the lives of several around him, including the sister of the girl he loves. Vas vows to learn from his mistakes and atone for his weakness. But when dark forces seek him out, Vas must choose between watching his loved ones die or becoming darkness itself to save them.
Deal End Date: 2023-06-02