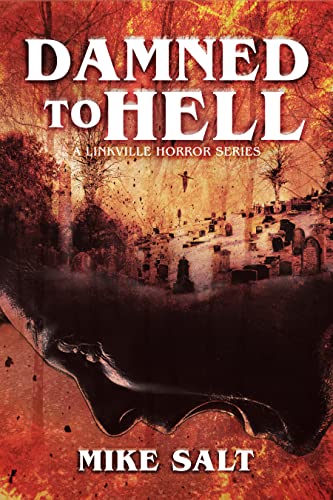 Free $0.99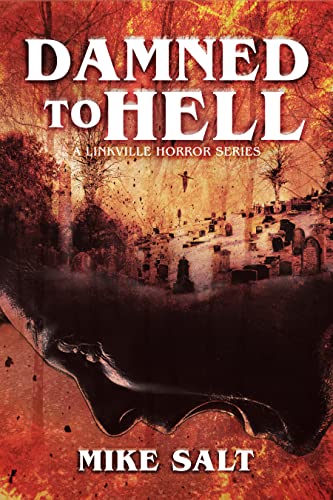 Rob has hit rock bottom. After losing his son five years ago, he's lost everything else too – his wife, his job, and his home. His days are now filled with nothing but the bottom of an alcohol bottle and self-loathing. But when he's offered a chance to see his son again, he'll do anything to take it.
The catch? He has to damn an innocent life to eternity in hell.
Rob must confront the darkest depths of his own soul and face unimaginable horrors to see his son one last time. As he descends deeper and deeper into the abyss, he discovers that the price for his reunion may be higher than he ever could have imagined.
Damned to Hell is a heart-wrenching tale of grief, regret, and the lengths a person will go to see a loved one again.
Deal End Date: 2023-10-12