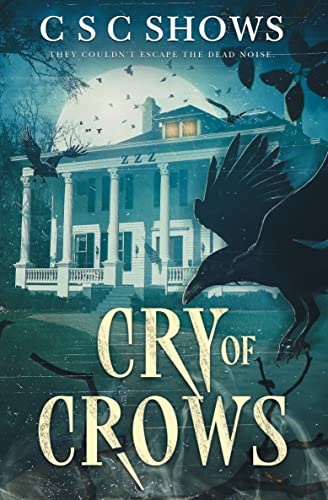 Free $5.99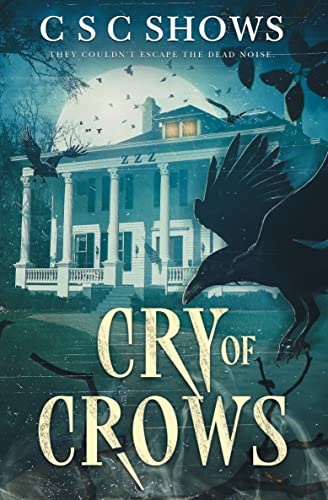 They couldn't escape the dead noise.
After her father's death, Annabeth flees from her old life in Memphis to reinvent herself and heal at Chesterbrook College, a sprawling private institution nestled in the foothills of the Appalachian Mountains. Students say Chesterbrook Valley is cursed.
A dead body is unearthed on move-in day, and Annabeth and her roommate discover a century-long pattern of campus disappearances. When crows settle on the roof of her dormitory, Annabeth is sure they're trying to tell her something.
On this sultry southern campus, appearances are never as they seem. Can Annabeth save her friends, or will the malevolent creature circling the campus for nearly two centuries consume them all?
Deal End Date: 2023-11-01