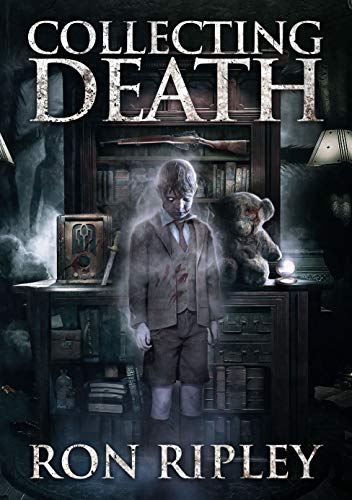 Free $0.99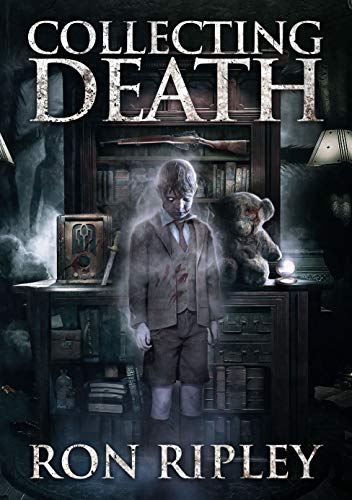 The eyes of a cuddly child's toy glow with demonic fire…
Exhausted from an academic conference, mild-mannered historian Victor Daniels wants nothing more than to return to his loving wife. But when he finally arrives home, he finds only tragedy and heartbreak. His wife has been brutally murdered. And the only clue is a blood-soaked stuffed toy, with a sinister gleam in its eye…
Overcome with rage and guilt, Victor teams up with a paranormal expert to track down the origins of the strange toy. And together they discover a tangled web of haunted collectibles and bloodshed, all pointing towards one man—Stefan Korzh…
A tragic childhood and a mansion filled with haunted antiques have driven Stefan mad. Each cursed item in his ancestral home carries a legacy of terror and death. Now, he seeks to unleash his family's haunted collection upon the world, spreading chaos and fear.
Time is running out, and Victor is the only one who can stop this madman's diabolical game. But how far will Victor go to find justice for his wife?
And will he make the ultimate sacrifice to save the lives of countless others?
Deal End Date: 2023-05-10