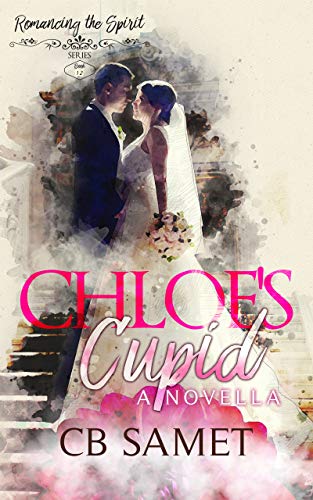 Free $2.99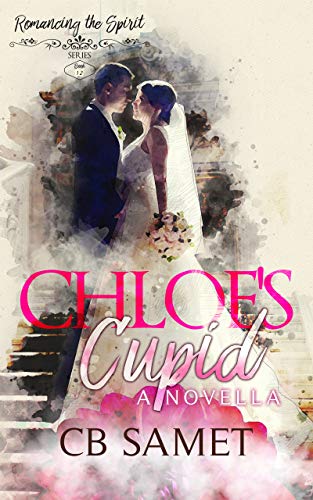 Third time's a charm. Or is it?
Chloe has been trying to marry Zack but fate has thwarted the couple's plans more than once. Determined to take matters into her own hands, Chloe solicits the help of an ancient match-maker. But Zack's disappearance may be more than even the spirit of Cupid can overcome.
Can Chloe and Zack finally tie the knot, or is their love doomed to end?
***From award-winning author CB Samet comes a delightful series of stand-alone novellas rich with romantic suspense, a touch of the supernatural, and a heart-warming happily-ever-afters. The Romancing the Spirit Series are clean romance tales that can be enjoyed in any order.
*~*~*
"I have loved, loved, loved this novella! It was sweet, funny, jam-packed with paranormal, action and true love. I thought the character's were amazing, the story unique, the writing spot on and it left me with a smile on my face and hoping Cupid appears in another story." —Booksprout Reviewer
Deal End Date: 2023-02-08