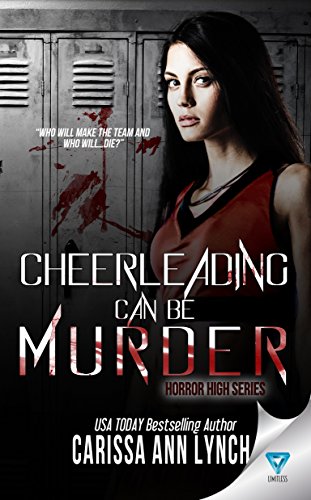 Free $3.99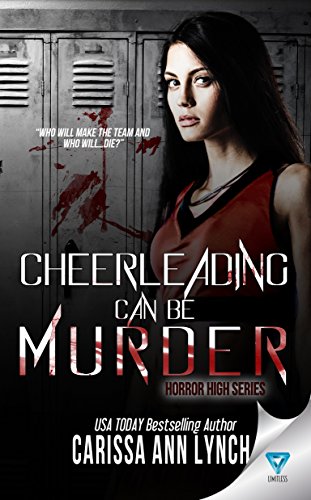 Getting on the cheerleading squad is hard enough without a psycho on the loose…

For Harrow High freshman Dakota Densford, life should be easy. All she has to worry about is talking to cute boys and remembering her locker combination. But when cheerleading tryouts draw near, she learns the cards are stacked against her—spots on the varsity team are limited. Dakota faces her competition head-on, but when her life is threatened, that takes the competition to a whole new level.

High school is never easy, and freshman year is off to a rough start…

Between Dakota's uniform being ripped up and masked vandals trashing another girl's house, everyone is suspect. To complicate matters further, Dakota has a thing for Andy McGraw, but she finds him locking lips with another girl.

The harassment continues, and when Dakota finds suspicious flyers inside her best friend's locker, she doesn't know what to think. The principal's unfeeling, overachiever daughter, Brittani Barlow, will do anything to secure her place on the team. But Dakota's neighbor, on the other hand, definitely fits the profile of a sociopath.

Cheerleading has become a game of life and death.
Deal End Date: 2023-01-08