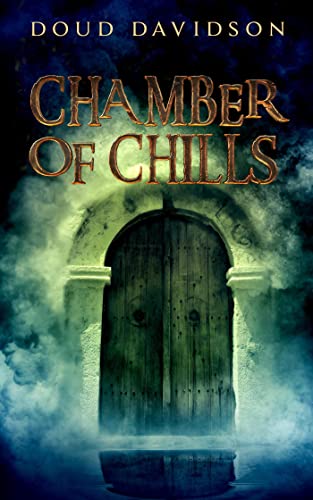 Free $0.99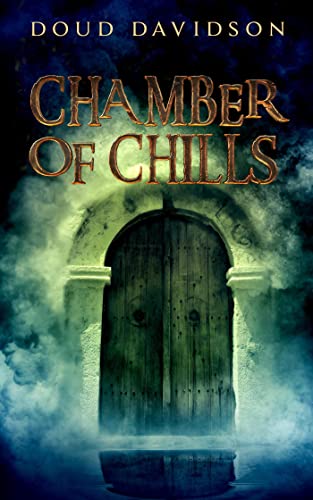 There is a dark chamber where monsters dwell. A place that will make your blood run cold. From author Doud Davidson come four tales of terror.
Animals: Two young boys make their babysitter's life a living hell as a thunderstorm rages. But everything changes when lightning strikes a nearby mental asylum and the violent inmates escape.
No Pets Allowed: An insecure manager of a Victorian rental property, a disgruntled renter, and the mysterious sounds of animals being killed in the apartment above all lead to the fantastical, twisted ending.
The Invaders: The bizarre deaths of cattle, cowboys, and citizens lead the town marshal to a frightening conclusion… Something from another world has invaded their lives, and he must find a way to stop it before it's too late.
The Gulf: A small plane crashes in the Gulf of Mexico. Two people stranded on the sinking aircraft face unspeakable horror as they fight for survival until help arrives.
Deal End Date: 2023-04-22