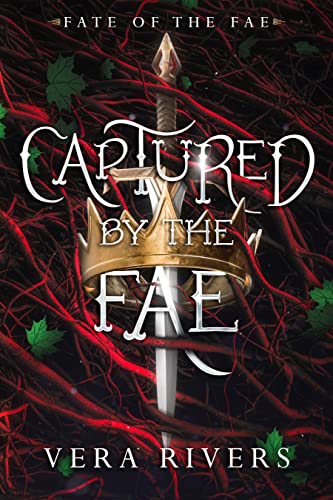 Free $2.99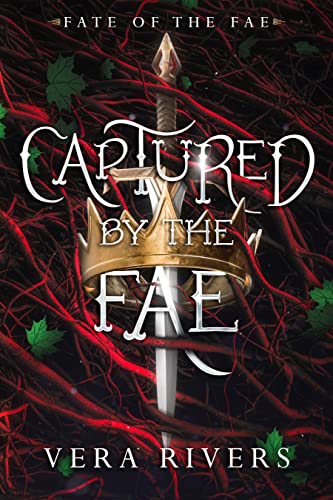 The Fae King's guards captured me.
Nobody is coming to save me.
I've been kidnapped and charged for a crime I didn't commit. To stay alive, I need to convince the King of my worth. But he's my enemy.
I come face to face with my captor, the Fae King, and he's as terrifying as he is mesmerizing. His dark hair, chiseled body, and icy blue eyes draw me in, but he's dangerous—especially because I'm a human.
The King challenges me with an impossible task, and I prevail. Now, questions about my origin put a new target on my back.
I don't know who I am anymore.
I don't know who I can trust.
18+
This is book one in the Fate of the Fae series. This book ends on a cliffhanger.
Deal End Date: 2023-06-29