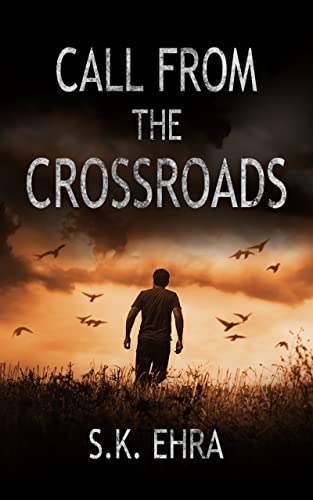 Free $2.99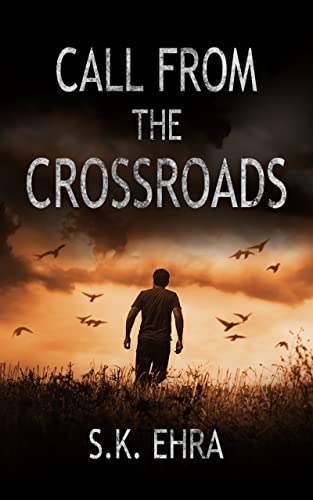 He hears the dead. He's haunted by worse.
Logan Dalaguerre isn't crazy. But if he can't get the dead to quiet down, he will be. Recently released from psychiatric care, all Logan wants is to avoid a second commitment; but the unceasing whispers of the dead are making that far more complicated than he'd like, and the ghost of a young woman is desperate for his help—her killer is at large and ready to strike again.
As Logan seeks to solve her death, ghostly hauntings, violent murderers, and slipping sanity are the least of his worries. Because while he hunts the killer, something far more sinister is hunting him.
Deal End Date: 2023-11-11