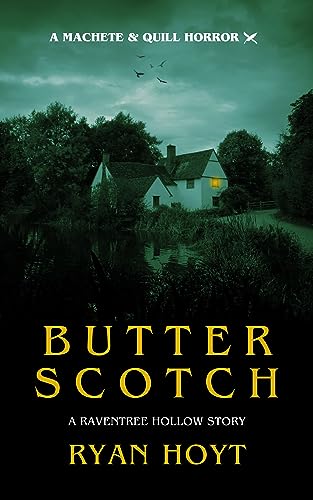 Free $0.99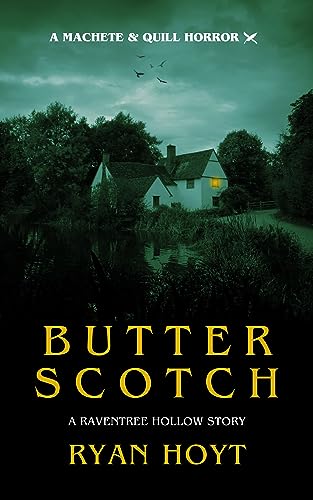 A short story chapbook
Have another piece.
It won't hurt you.
Promise.
When the Kauer family moves in to an old home, they find the previous owner left a hutch full of candy dishes. A sack of butterscotch candies is discovered in an unlikely place.
Odd visits from the neighbors and a trio of aggressive cats leave the Kauers terrified. Something is not right with this place and the things that were left behind.
"Butterscotch" is a standalone short story set in the town of Raventree Hollow, the setting of the novel of the same name.
Deal End Date: 2023-10-22