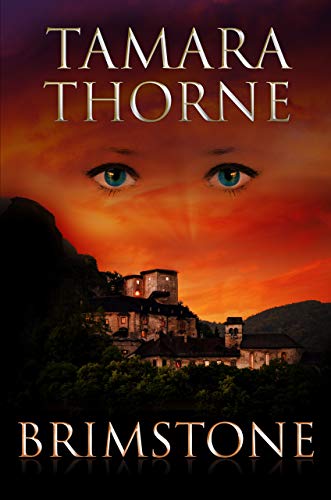 Free $6.99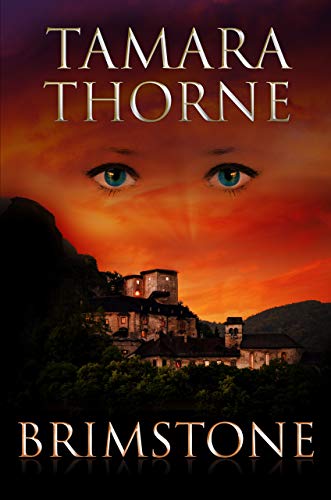 Family Secrets
The Brimstone Grand Hotel, owned by reclusive former movie star, Delilah Devine, looms high on Hospital Hill, harboring long-buried family secrets that whisper of unimaginable horrors. Horrors that will echo down through generations.
Twisted History
When Delilah's granddaughter, Holly Tremayne, who has seen ghosts for most of her eleven years, first comes to live in the Brimstone Grand in the summer of 1968, she's delighted by its majestic western beauty — and its chilling history. But as she settles in, making friends and enemies alike, the nightmares begin.
Terror in the Night
Within the walls of the Brimstone Grand, the past has come back to life, and Holly and Delilah are faced with an ancient familial evil that rages just below the old hotel's serene facade. An evil that won't rest until it possesses Holly — body, mind, and soul.
Deal End Date: 2023-03-16