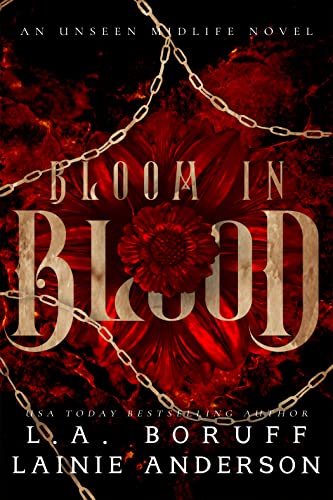 Free $3.99
Bloom In Blood
by Lainie Anderson & L.A. Boruff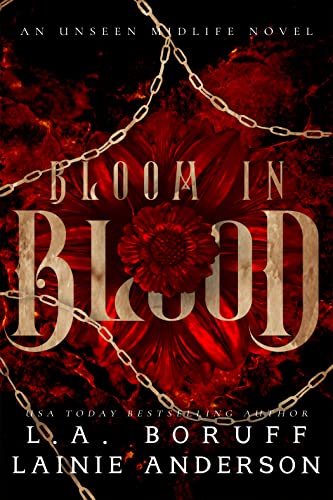 Five years ago, my world was turned upside down when my husband and sons disappeared without a trace. I mourned, I searched, and when I got no answers, I began to prepare.
Nobody will catch me vulnerable again.
I was wrong to think my life couldn't get any crazier. Now there are two vampires at my door telling me my missing family wasn't human…and neither am I. I have a chance to regain everything I've lost. But first, I have to find the truth about my heritage, all while fighting the overwhelming attraction I have for my missing husband's best friends.
No matter what, my mourning is done. My life is in my control again. And I will burn the world to the ground to get my family back.
Bloom in Blood is a WhyChoose romance with heavy Fantasy and Paranormal themes.
Deal End Date: 2023-11-07