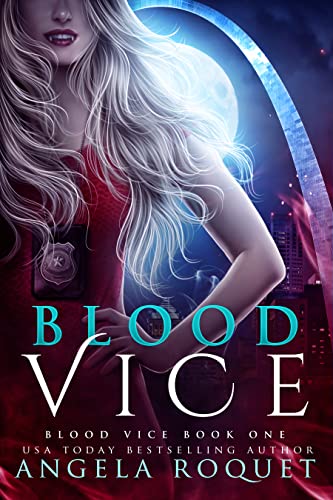 Free $0.99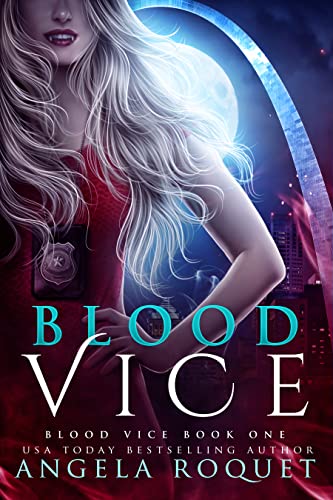 Dying on the job sucks.
When St. Louis Vice Detective Jenna Skye wakes up in the morgue and discovers that her partner is dead, she vows to follow their human trafficking investigation through a bloody underworld she never dreamed existed.
But first, she'll have to deal with the werewolf squatting in her house, an impromptu visit from her estranged sister, and a nosy FBI agent who seems to know more than he should. Not to mention a fresh aversion to sunlight and a thirst for something a little stiffer than revenge…
New to Jenna and House Lilith?
If you love urban fantasy with paranormal law enforcement, slow-burn romance, and modern vampire royalty, this is the series for you!
Deal End Date: 2023-05-03