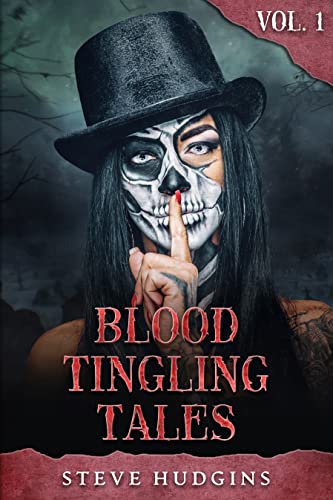 Free $0.99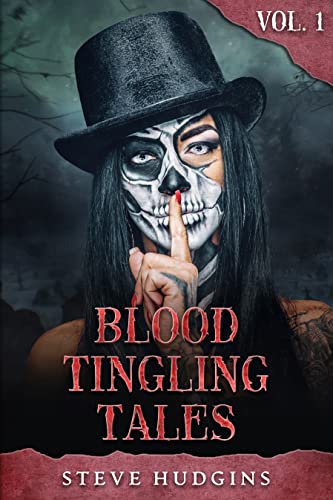 IF YOU LIKE SCARY STORIES, YOU'VE COME TO THE RIGHT PLACE
"Hudgins is a Horror-Meister to reckon with!" VICTOR MILLER – Writer of Friday the 13th
Over 15 Tales of Terror told in a true story style that will send chills down your spine.
THE ROSWELL INCIDENT – This is what really happened!
STRANDED – He thought breaking down in the desert would be the worst part of his day…then he accepted a ride.
MY HAUNTED HOUSE – He hears someone walking around upstairs…but he's home alone!
STAY ON THE TRAIL – You're not supposed to step off of the mysterious trail. But what happens if you do?
SNUFF FILM – A gritty private detective is hired to find the origin of a snuff film. What he discovers is chilling!
SERIAL KILLER – A serial killer makes a shocking discovery at a summer camp!
GRAVE ROBBERS – What would it take for you to be buried alive?
DETOUR – A man is forced to make a detour that takes a terrifying turn.
These and other creepy short stories are waiting for you!
I am here to satisfy your scary short story anthology needs!
Deal End Date: 2023-02-17