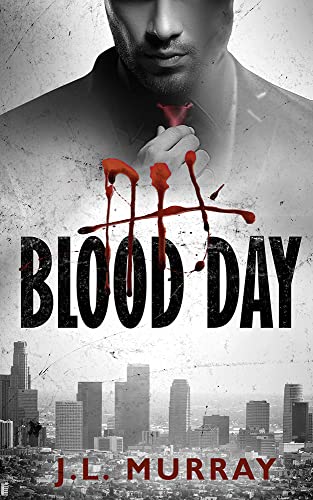 Free $3.99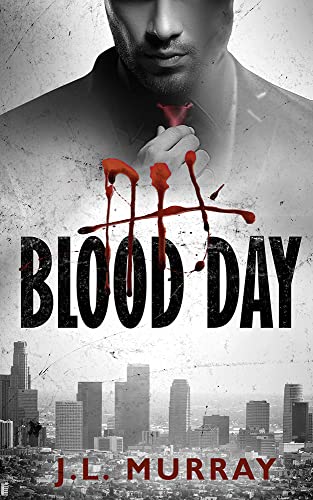 This is the way the world ends.
When millions of children went missing during a global blackout, no one suspected monsters. No one thought that vampires were real, or that they would overthrow every world power, instituting a nightmare version of totalitarianism. Yet that is exactly what the Revenants did.
After an initial orgy of terror, however, the monsters vow to stop killing in exchange for a government-enforced Blood Day: mass donations of human blood to satisfy their insatiable thirst. But not all Revenants are interested in a new way of life, and not all humans are willing to obey. With the help of a rebel Revenant, three strangers fight to save what is left of their world, and to destroy the monsters holding their children hostage. A musician, a journalist, and a doctor are humanity's last hope to cast the monsters back to the shadows.
But the vampires are not going to go quietly, and if the humans are to have any chance of success, they are going to have to become monstrous themselves. Or die trying.
Deal End Date: 2023-03-26