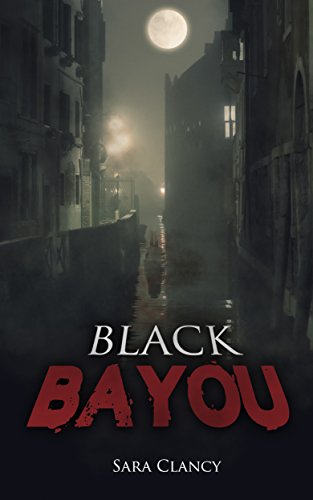 Free $0.99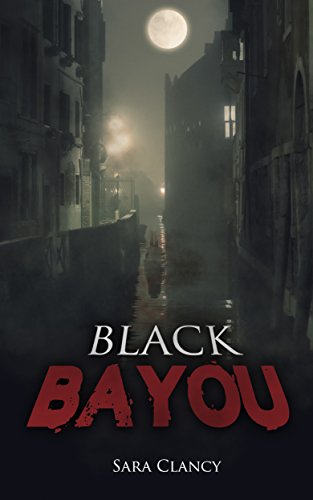 Marigold La Roux had a perfectly average existence…until the night her parents tried to murder her.
Barely escaping with her life should have been the end of Marigold's living nightmare. Unfortunately, it was just the beginning. Her entire world starts shattering. She moves to New Orleans to stay with her only living relative, her aunt Delilah. She believes the bustle of Bourbon Street will help her get a fresh start, but strange things start happening to Marigold at the La Roux estate. Ghostly voices whisper in her ear, sharp knives scrape against her door, and something in the darkness lashes out, leaving deep claw marks on her back.
Hoping to understand her torment, she starts delving into her family's past and is shocked and appalled by what she discovers. She begins to understand why locals shudder at the mere mention of La Roux house. The attacks against her grow more vicious, ravaging not only her body, but also her mind.
Desperate to end her suffering, Marigold teams up with Louis, an occult enthusiast, who hopes his knowledge of the paranormal can help end her family curse once and for all. But, the dark forces of evil are relentless and their twisted hold runs deep in her blood. They will stop at nothing to get what they want: her life.
Deal End Date: 2023-11-29