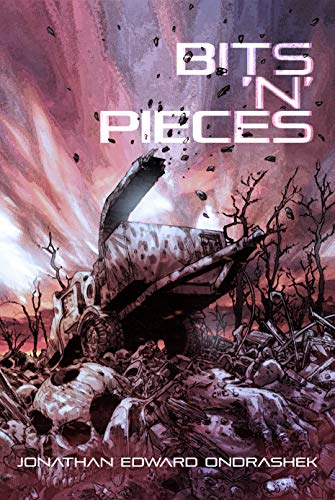 Free $2.99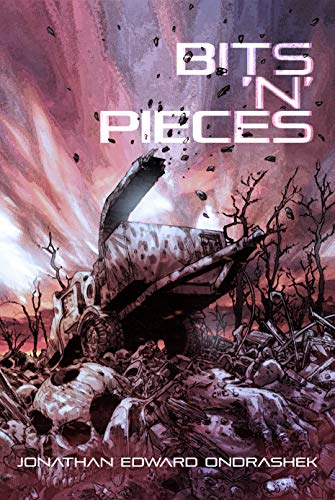 24 TALES OF HORROR AND DARKNESS
A horny serial killer realizes his own shallowness when he crosses the wrong stripper. When a souped-up unique Chevy Cavalier's owner is threatened, the car develops plans of its own. A pizza delivery driver enacts immediate payback against a cheapskate who never tips. Two young siblings learn the difference between imagined horrors and real-world terror. An author's mind cracks and he takes his rage out on those around him.
The impact of climate change. The ramifications of a second American civil war. Greed. Depression. Racism. Revenge.
These are only a few of the tales and topics covered in Bits 'n' Pieces, Jonathan Edward Ondrashek's first collection of horror shorts, drabbles, and dark poetry.
Heed the obligatory warning inside. Bits 'n' Pieces may push boundaries and is not intended for the weak.
THE BITS 'N' PIECES
* 10 previously published short stories
* 2 new shorts not yet published elsewhere!
* 8 brand new drabbles (stories of exactly 100 words)
* 4 resurrected dark poems
Deal End Date: 2023-05-29