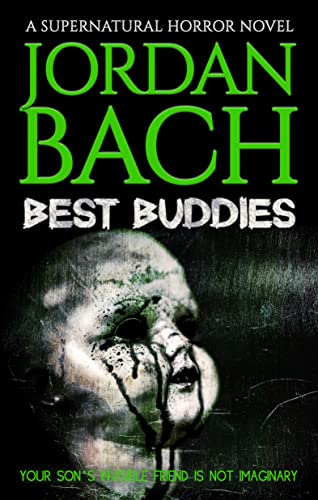 Free $3.99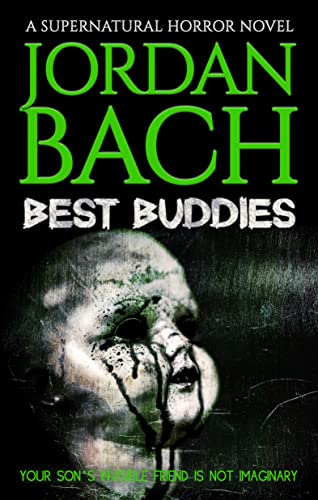 Your son's invisible friend is not imaginary.
Kate's little boy has a new buddy, one even he can't see. Can't hear. Can't feel. Yet, it's feeding him information about the world. And about the future.
He is using this thing, this undetectable entity, to advance at school. And to help Kate gamble.
Despite her addiction.
But, for every morsel of knowledge, his friend demands a favor in return. And those favors are growing increasingly cruel and depraved.
It is only a matter of time until people must die.
How can Kate defeat an entity that knows her plans before she thinks of them?
How does she rid her son of a buddy who helps him more than she can?
And what if her son doesn't want to say goodbye?
Best Buddies is a phenomenal debut horror novel in the supernatural suspense tradition of Stephen King, Dean Koontz, and the late, great James Herbert.
For a paranormal mystery with a psychic entity that may tear apart a single mother and her young son, grab your copy of Best Buddies today.
Deal End Date: 2023-04-18