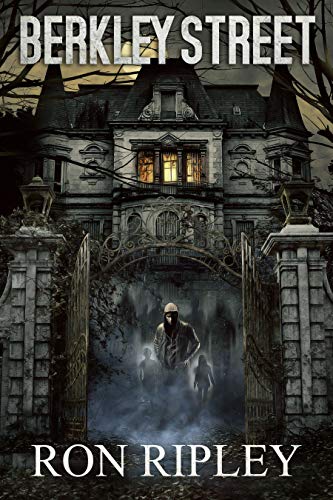 Free $3.99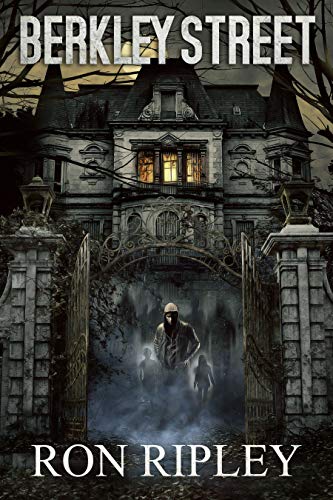 An abandoned house. A forgotten evil. Home sweet home…

Shane Ryan returns to Nashua and the childhood memories that drove him to join the Marines. After a prolonged legal battle with his aunt and uncle, Shane has possession of the family home where his parents disappeared over 20 years ago. The house, a monstrous castle filled with ghosts and secrets, is more alive than its inhabitants.
When his aunt and uncle come to town, then vanish, Shane's life takes a turn for the worse. Detective Marie Lafontaine immediately labels Shane as the prime suspect. And in a race against time, Shane desperately searches for clues about his parents.
But there's something lurking beyond the walls and beneath the surface. Something sinister that has haunted him ever since he saw its face in the pond behind the house. And it isn't happy that Shane is back.
It isn't happy at all.
Deal End Date: 2023-01-16