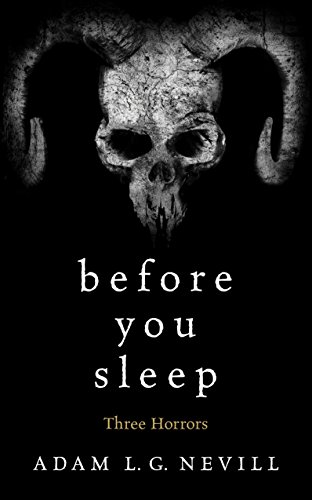 Free $0.99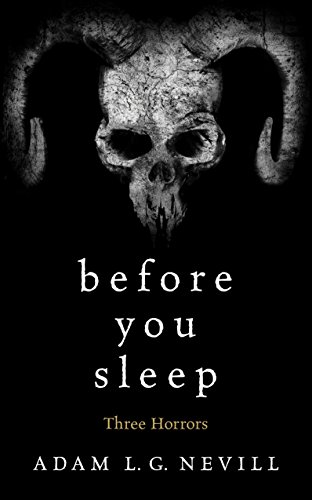 A trilogy of horror stories from the award-winning writer's first collection of short stories – SOME WILL NOT SLEEP – and an introduction to the nightmarish visions and ghastly spectres that have been disturbing the sleep of readers for years. In this book you'll find two ghost stories and a tale of ancestral demoniac horror.
In the big white house on the hill angels are said to appear . . .
When the children left the house, their toys remained . . .
A confused and vengeful presence occupies the home of a first-time buyer . . .
"The images just won't go away. You'll find yourself replaying scenes in your mind for days" – Fangoria
"Modern storytelling … and old school terror. Very scary, highly recommended" – Jonathan Maberry, NYT bestselling author
"One of the most subtle and powerful writers of dark fiction – a unique voice" – Michael Marshall Smith, NYT Bestselling author
Deal End Date: 2023-06-05