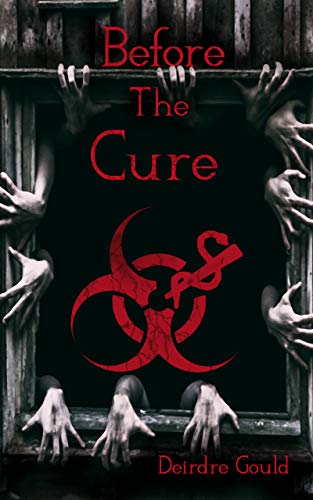 Free $0.99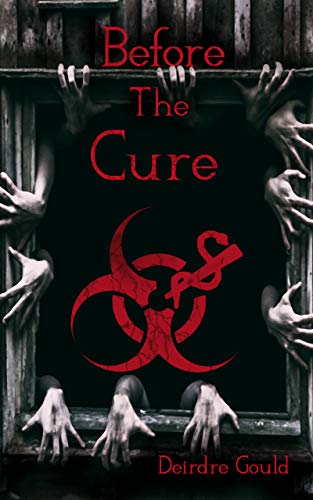 In Neil's mind it started with the man in the park. Or, more specifically, with the vicious bite the man had given Neil. He was wrong about that. The December Plague had started weeks earlier, though no one knew it.
The early symptoms were so mild that almost no one noticed them. A scratchy throat. A feeling of lethargy that you just can't shake. But then the slurring started. And an intense irritability. Finally, an irresistible urge to bite and consume accompanying an uncontrollable rage.
The Infected cannot be reasoned with and there is no known cure. They cannot recognize even their closest friends. Anything that attracts their notice risks being torn apart, including one another. Quarantined in a desperate attempt to contain the December Plague, the patients and staff of Wing Memorial hospital are left to fend for themselves. When the small security force sent to aid them are wiped out, the Infected run loose in the halls and Neil is trapped inside with them. Even worse is the knowledge that containment has failed and the outside world has no idea what's coming.
Deal End Date: 2023-06-20