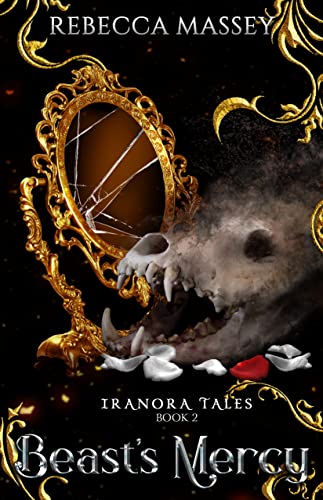 Free $1.99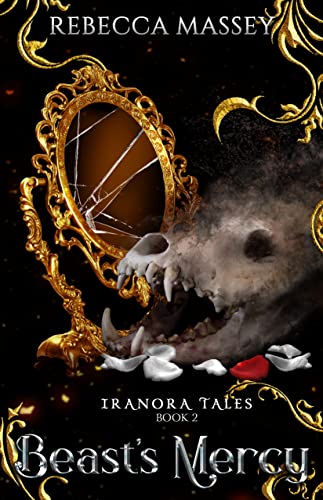 Four years ago, the Kingdom of Creatia closed its doors on the world. Now, the gates are open.
Dalvin has returned to fix the wrongs of the past and help Prince Vincent find a worthy bride. But something dark has taken up residence inside the palace, and Dalvin has to find a way to slay the beast before it takes his prince from him.
For Dalvin, it was a tale as old as time.
For Vincent, it was a dark path to happily ever after.
It is time for the beast to tell the real story.
*This book contains subject matter suitable for a mature audience.
Deal End Date: 2023-03-24