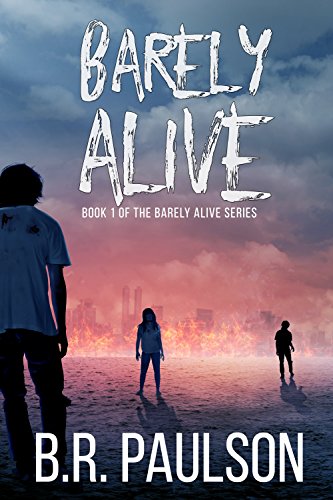 Free $3.99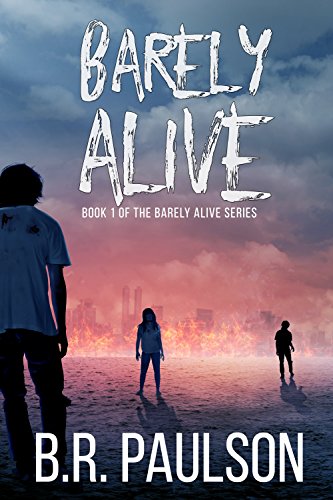 Belonging never tasted so good.
In a desperate attempt to belong, Paul joins a cult whose main goal is to destroy everything they can get their hands on.
The virus the group is exposed to turns them into the apocalypse and they set out to eat everyone in their path.
Paul has one chance to escape. He's taking the only girl who might be immune with him.
If Paul can't get away, the rest of Las Vegas could implode on itself. Will he be able to find the cure? Or is he destined to terrorize the world?
Take a chance on this horrific journey with a teenage boy who has sex and hunger ruling his every decision.
***BR Paulson Books***
WORTH OF SOULS SERIES
Cost of Survival, bk 1
Exchange Rate, bk 2
Worth of Souls, bk 3
BoxSet books 1 – 3
INTO THE END SERIES
Into the End, bk1
Through the Flames, bk 2
Out of the Ashes, bk 3
BoxSet books 1 – 3
BARELY ALIVE SERIES
Barely Alive, bk 1
Falling Apart, bk 2
Mostly Dead, bk 3
Viral Intent
BoxSet books 1 – 4
PSYCHO COLLECTION
Psycho Inside Me
Watch Me Burn
A Girl Divided
Psycho Collection BoxSet
MEMOIRS OF A CANNIBAL SERIES
Memoirs of a Cannibal
Cannibal Holiday
Cooking with the Cannibal
Cannibal CookBook
Keeping up with the Cannibals
Deal End Date: 2023-02-23