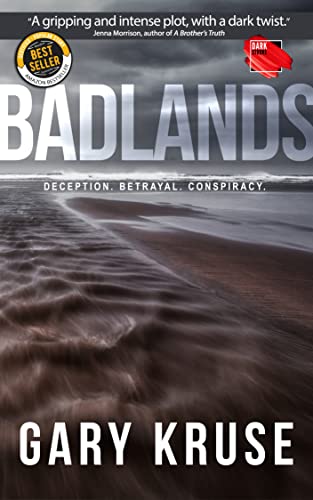 Free $3.99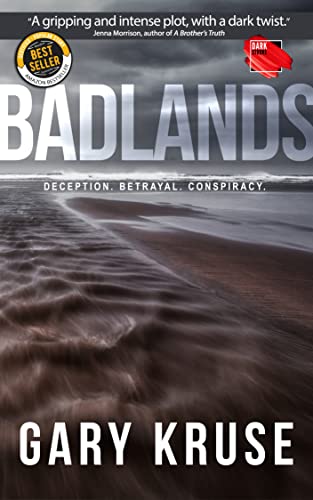 Surf. Sand. Smugglers. Murder.
Willow has run as far as she can.
From her home.
From the friends she betrayed.
From the family who betrayed her.
From her own name.
But a cry for help will bring her back.
Back to face her family.
Back to face the sins of her past.
Back to face the darkness at the heart of Cornwall.
In the search for her sister, Willow will face deception and betrayal, before she'll find love – and herself. But will she uncover how close the enemy is, or will she become another victim of the Badlands?
Deal End Date: 2023-04-29