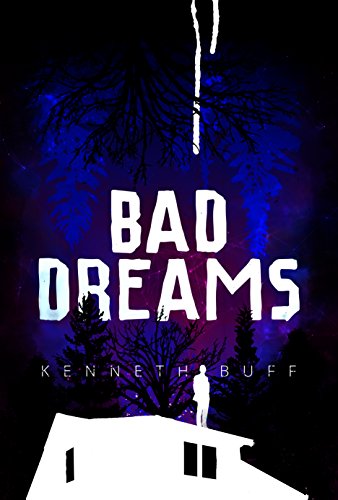 Free $3.99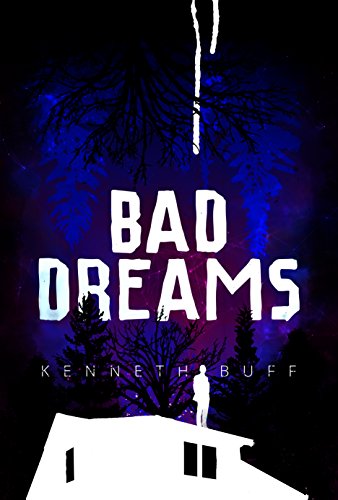 "The author has an exceptional story on his hands that I could see making it to the big screen." – Rob Slaven, Amazon Top 50 Reviewer
We all have nightmares, but not all of us have to live them. Johnathon Clarke did. His bullies beat him. They humiliated him. They stole his life. So at the age of 17 he took it away with a bullet from a gun.
In Hell John finds himself working out his existence in the mailroom, until he's given the promotion he died for—he becomes the forger of nightmares, the giver of bad dreams.
With his new position, John makes his assignments feel the fear he's felt his entire existence. He does this until he's assigned a young girl named Danielle. Danielle's not much younger than John was, and the circumstances surrounding why she's been assigned are troubling. They're troubling because he disagrees. Now John must decide between continuing this life of torture and scares, or using this dark gift for something else, something that could help this girl who needs him.
Deal End Date: 2023-07-27