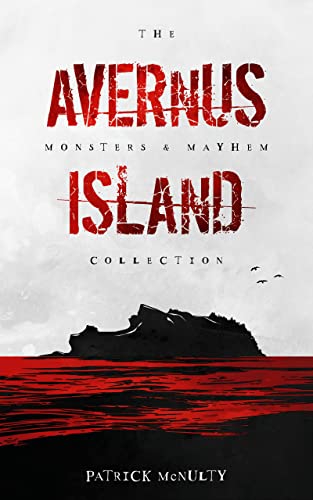 Free $4.99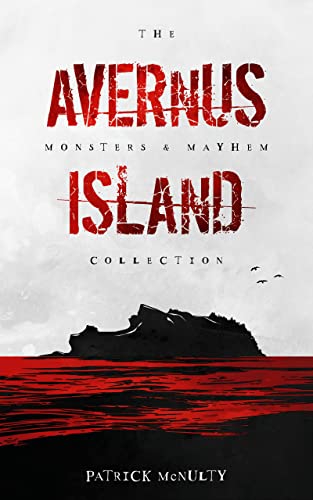 Revenge never dies…
When Dan Avernus inherited an island worth millions from his estranged father, he believed that his life had finally turned around.
Still reeling from the death of his youngest child, Dan uproots his family and travels to his hometown in order to take possession of the island and cash in on their unexpected windfall.
But there is something sinister waiting for Dan and his family. Buried secrets have spawned a curse that has infected the once beautiful island. A curse left to rot at the bottom of an unnatural well, that has spent the last one hundred years clawing its way to the surface. For on Avernus Island revenge can sleep, revenge can wait, but revenge never dies…
Avernus Island is the terrifying second standalone horror novel in the Monsters & Mayhem Collection. If you like reading about families, friends and lovers forced to survive supernaturally horrific events then you'll love Patrick McNulty's frightening tales.
Buy AVERNUS ISLAND and step into the darkness today!
Deal End Date: 2023-09-28