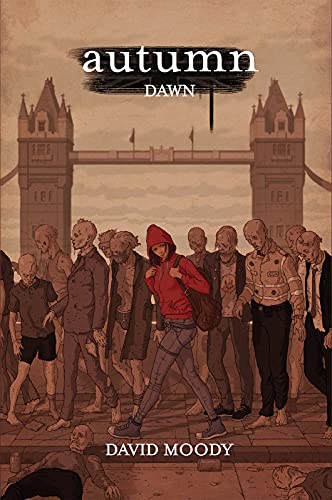 Free $0.99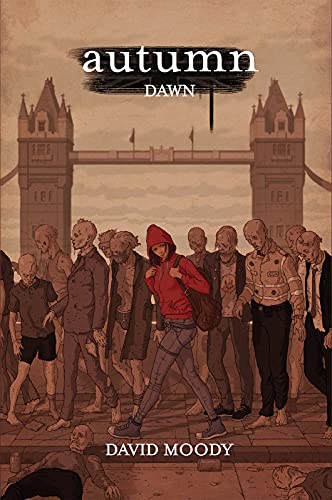 WELCOME TO LONDON
Population seven million • 99.9% of them dead • the survival of the rest balanced on a knife-edge
THE WORLD IS DEAD
Two months ago, billions of people were killed by a deadly germ. Days later, they rose up again in massive numbers. Since then, cities worldwide have become corpse-filled, rat-infested, germ-choked hellholes.
A group of people are trapped in central London, hopelessly outnumbered by the dead. They hear rumours of a safe haven in the north – a self-sufficient community where people from across the country have gathered to try and rebuild their lives. But the decaying ruins of the capital are vast and sprawling, and they're going to need an army to get away from this place.
There are other people here, waiting in the shadows to be found. Can enough of them band together to make a difference, or has the country – maybe even the entire world – already been lost to the dead?
The first book in a new trilogy set in the nightmare world of David Moody's international best-selling AUTUMN series. For more information about AUTUMN visit www.lastoftheliving.net.
PRAISE FOR THE AUTUMN SERIES:
"As demonstrated throughout his previous novels, readers should crown Moody king of the zombie horror novel" —Booklist
"The best survival horror since Richard Matheson's I am Legend." —Wayne Simmons, Author of FLU and PLASTIC JESUS
"If you only read one book this year, read AUTUMN." —Suspense Magazine
"By the end of the book, you will be waiting impatiently for the next instalment." —Dread Central
Deal End Date: 2023-02-15