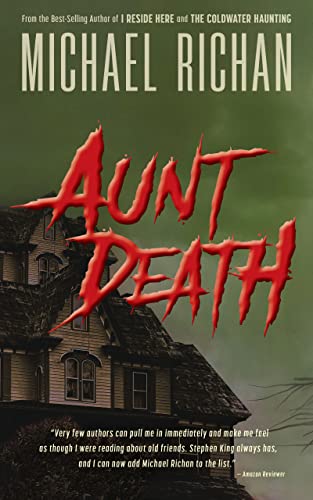 Free $3.99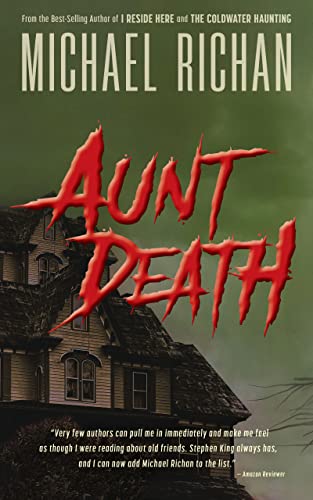 A frightening paranormal mystery begins when an eccentric aunt dies and leaves her strange house to a surprised nephew.
Troy didn't know his late aunt very well, so he is stunned when he inherits her Victorian mansion. His relatives are also surprised, wondering why Troy was singled out while they receive only a pittance of the woman's estate.
The old Victorian would fetch good money on the market, and Troy considers listing the house for sale. However, the mansion begins to reveal secret upon secret, wrapping him up in its mysterious past. He wants to be free of the house but is torn – the bizarre and frightening contents of the mansion are too intriguing, demanding he find out what his aunt was up to and what led to the unusual circumstances of her death.
Soon Troy is plunged into the most terrifying journey of his life.
Like all of Michael Richan's forty-plus novels, Aunt Death is a fast-paced paranormal mystery with twists and turns, and horrific surprises around every corner.
"Very few authors can pull me in immediately and make me feel as though I were reading about old friends. Stephen King always has, and I can now add Michael Richan to the list." – Amazon Reviewer
Deal End Date: 2023-03-22