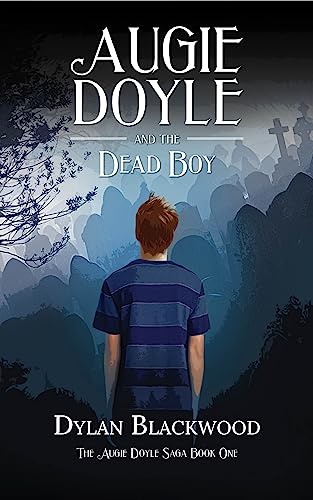 Free $3.99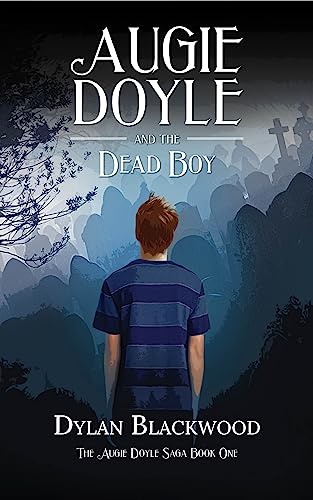 Sometimes life is stranger than we think, but it's rarely stranger than what Augie thinks.
Augie wasn't expecting the afterlife to come crashing into his life, but that's exactly what happened when Oliver fell off the Old Mill Bridge and returned to school five days later. Yes, he's alive but barely.
Something is wrong with Oliver, something worse than being dead, and whatever it is, it's spreading to his friends. As those closest to him fall ill, Oliver's health improves.
Augie, an avid reader of the paranormal, is determined to find out what's really going on and how to stop it before it takes his friends and their lives.
If you enjoyed Stephen King's Pet Semetary, you'll love this witty supernatural thriller.
Deal End Date: 2023-08-23