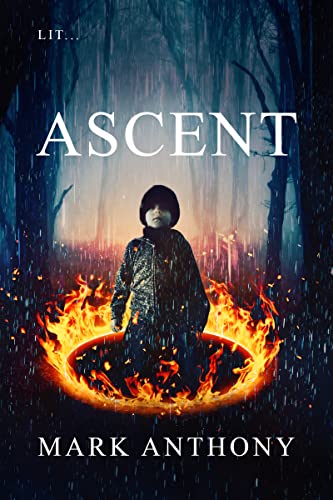 $2.99 $4.99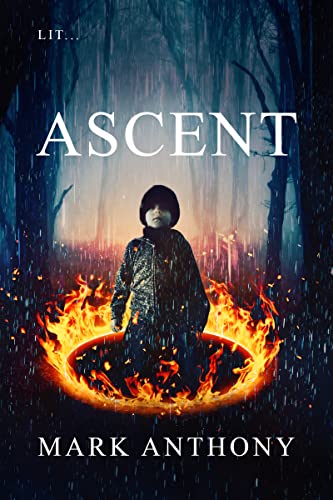 The Circle was over.
Ellie, Josh, and Sam's world is growing, expanding with people who suffer the same bane as themselves.
The cloistered Ellie must emerge from the shadows. The young Josh must learn to live with the beast that walks beside him. And Sam plays a duplicitous game to learn about the demonic phenomena that have destroyed all their lives.
The enigmatic Mika, with his Pantheon of Conduits each with their own curse, is searching for a legend of evil – the ancient blight and the one who restrains it.
But something has changed… Another evil is emerging and the Leviathans are moving closer into our world. A vile, unthinkable truce might be needed between Conduit and monster as both become the hunted.
Ascent, the 2nd book in the LIT trilogy.
Deal End Date: 2023-09-15