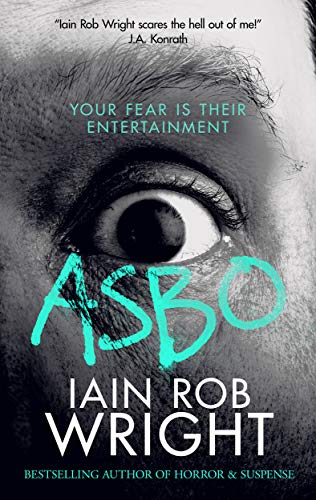 Free $0.99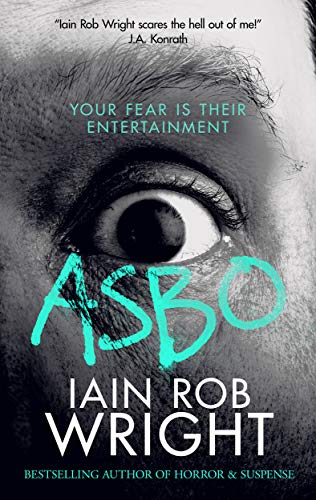 Andrew Goodman has never been a victim. Until now. A local gang of youths has targeted him with their sadistic games, and there's no escape.
With his wife and daughter in danger, Andrew must face the youths outside his door, because if he doesn't fight back, they'll ruin his life forever.
#1 Amazon Thriller inspired by real events. Visceral and Compelling, for lovers of Eden Lake and the Girl Next Door.
A disturbing thrill-ride with hundreds of 5 star reviews and a plot that is a little too close to home. Grab your copy today!
What readers are saying.
★★★★★ "I was unable to get it out of my head!"
★★★★★ "This story is horrific!"
★★★★★ "The pace belted along and the book was hard to put down."
★★★★★ "Another gripping book from a very talented author."
★★★★★ "Truly scary"
★★★★★ "A novel of extreme violent terror made sickeningly real"
★★★★★ "A very disturbing and frightening novel"
★★★★★ "This book is not for the faint hearted."
★★★★★ "Devastating"
Deal End Date: 2023-08-07