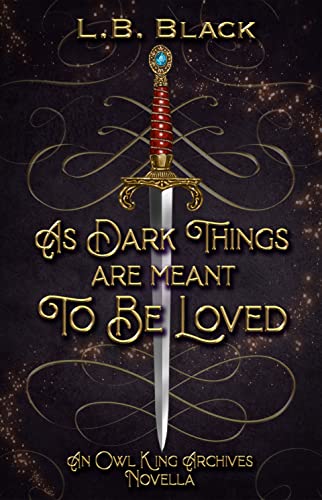 Free $0.99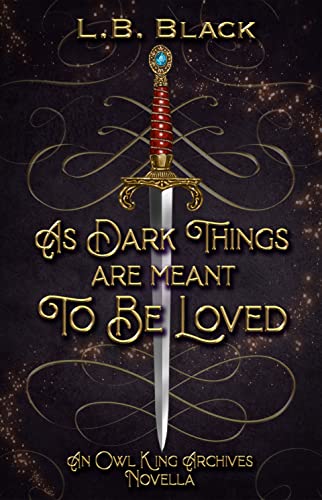 Return to the world of the Owl King in this gripping novella full of heart-racing danger and romance.
Blaise's life is one of solitude. He has secluded himself behind magical wards, afraid of his new and volatile power. His only companions are shadows, who seem to beckon him deeper into the darkness.
But in a remote wilderness, among the ruins of a vampire city, a monster has escaped from its ancient prison. And it threatens the one person who may be able to bring Blaise back into the light.
Deal End Date: 2023-03-04