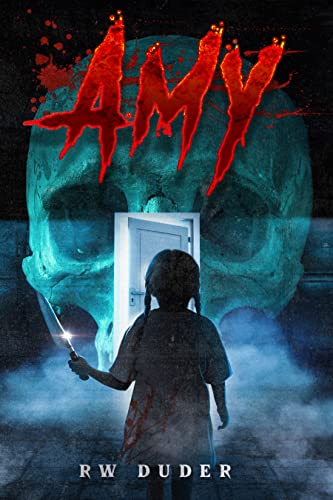 Free $1.99
Amy
by RW Duder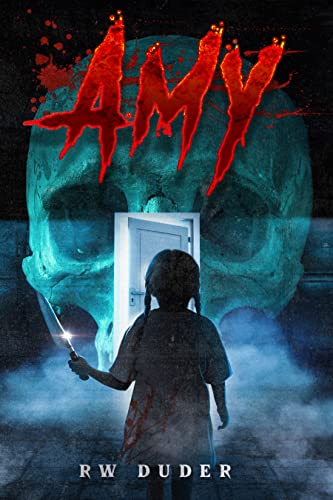 He thought it was over…but the true horror has just begun.
David James Walker, aka the Deathmask Killer, is finally dead, and it's a cause both for relief and sadness. Relief, because one of the country's deadliest serial killers is gone, and sadness, because his final brutally murdered victim is right there in his arms: Walker's own six-year-old daughter, Amy.
However, as Detective Alex Russo and his partner Joe soon discover, nothing is over yet.
After a terrifying murder in the morgue and the disappearance of little Amy's body, there's a new trail of slaughtered victims. Alex, Joe, and David Walker's former psychiatrist Albert Martin desperately try to end the terror that started with Walker only to refuse to die with him.
But how do they stop a killer that nobody would ever suspect, and a horror that can never be contained?
An incredible gore-fest paying homage to the slasher stories of the 70's and 80's, darkly twisted, Amy will get under your skin and show you a new nemesis unlike anything you've read about before.
Deal End Date: 2023-06-25