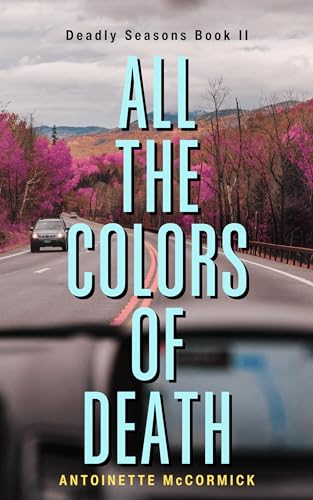 $0.99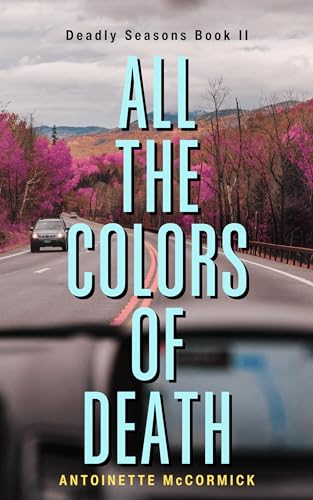 $0.99
Step into a world where winter conceals chilling secrets, and death lurks within every season. The Deadly Seasons series transports readers into a realm where the boundaries of life and death, sanity and insanity blur, and the changing seasons become a backdrop for sinister mysteries.
In All the Colors of Death, the second installment of Deadly Seasons, a weekend getaway at a lakeside camp takes a sinister turn when a group of ghost-hunting friends uncovers a long-buried secret. As past and present collide, they realize that the evil still haunting the lodge might not let them leave alive!
Welcome to Loon Lake Lodge. Try to survive…
Featured on Kindle Vella, this suspenseful tale of supernatural horror inspired by the award-winning Dead of Winter is a thrill-a-minute ride that will keep you on the edge of your seat!
Deal End Date: 2023-10-29