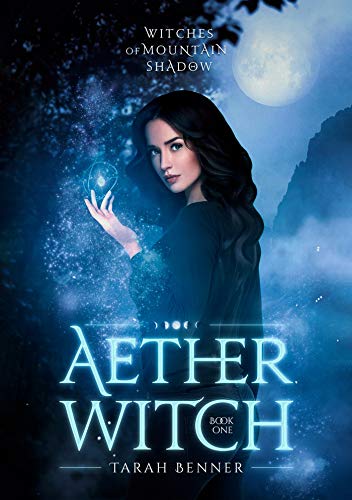 Free $0.99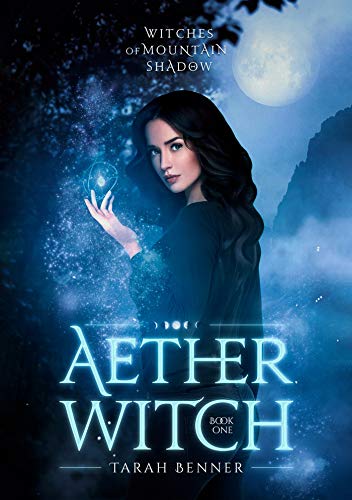 Premonitions of death. Murder in a small town. A killer is on the loose, and the coven fears it might be one of their own.
The Grimes sisters aren't normal — even by witches' standards. For weeks, Fiona has been having chilling visions of death, and Eleanor sees restless spirits nearly everywhere she goes. It doesn't help that Mountain Shadow is a strange place to begin with, where rumors of curses fly as fast as salt-water taffy on a warm summer day.
When a string of gruesome murders rocks the small town, Fiona and the rest of her coven begin to worry that a fellow witch may be the killer. Even worse? A witch hunter has just moved in next door, and he suspects the coven.
When it seems that Eleanor might be the next victim, it will take an unlikely alliance and all the witches' combined powers to stop the killer before it's too late.
Aether Witch is Charmed meets Gilmore Girls. If you love a dark supernatural mystery with witty banter and unforgettable small-town characters, this book is for you!
Deal End Date: 2023-02-27