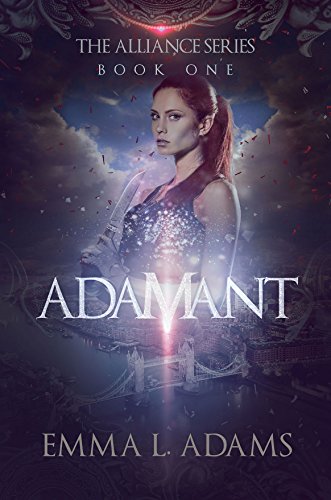 Free $2.99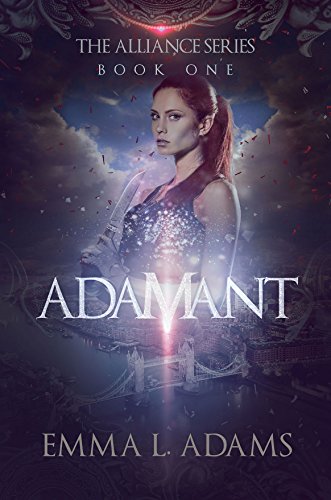 WHEN EVERYTHING'S BEEN TAKEN AWAY FROM YOU, SOMETIMES THE BEST THING YOU CAN DO IS RUN.
Chris's life of luxury is gone, devastated by the collapse of the European economy. Huddled in a small room with his petrified ten-year-old son, Chris made the decision to stay in his lavish and once cherished home. Gas, water, and electricity are all cut off; his wife and daughter have gone, and food is running out.
Driven by the need to survive, Chris has decided to keep secrets from his son. Secrets that will make everything else up until this point seem trivial. Secrets that—one way or another—will come out before the day is done.
Cowering in his home, he watches as his neighbours are dragged into the street and brutally executed by a small army of psychotic scavengers hell-bent on making the formerly privileged pay. As they methodically purge each home, Chris realizes that staying was the worst decision of his life. Secrets or not, he has to act fast; the murderous pack only has one more house before they reach his…
Crash – A post-apocalyptic/dystopian thriller.
WARNING: THIS BOOK CONTAINS SCENES OF BRUTAL VIOLENCE. READER DISCRETION IS ADVISED.
Deal End Date: 2023-06-05