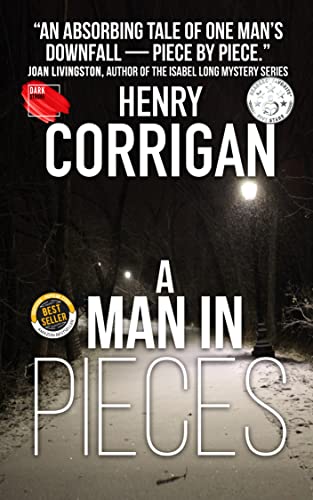 Free $3.99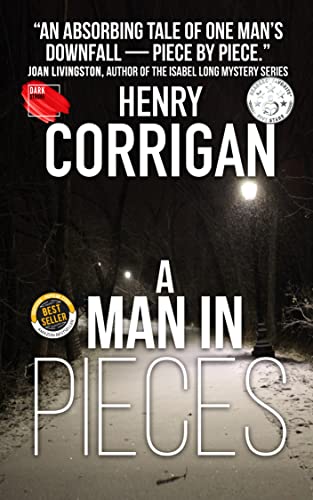 Driven by bad choices and worse options, a desperate father-to-be must battle his abusive boss for the last slot at a dead-end job, but the fight may lead one of them to murder.
Mike Harper would like nothing more than to burn his dead-end job to the ground. But with a wife on bed rest and a son on the way, discovering that the company is downsizing couldn't come at a worse time. Now, struggling to stay afloat, Mike is forced to fight for the last remaining spot to secure his family's future. It's too bad that Tom, his obnoxious boss, is in the same boat.
Tom Downes is a man with few friends and even fewer prospects, but the aging veteran has never gone down without a fight. Now, with his health failing and his marriage falling apart, Tom is willing to do whatever it takes to keep his job.
With a blinding snowstorm closing in, these two desperate men will battle each other on a long and twisted road fraught with heartbreaking losses – and murder.
For when it comes to staying afloat, the American Dream can break anyone…
Deal End Date: 2023-03-19