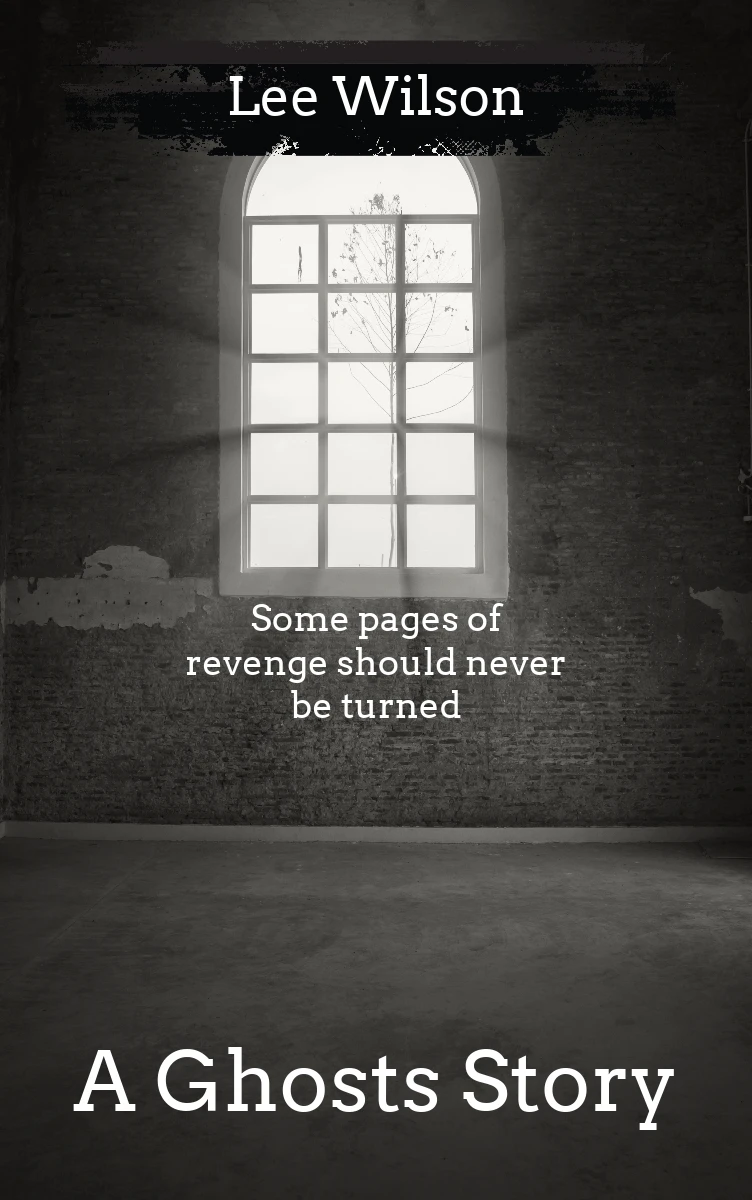 $3.99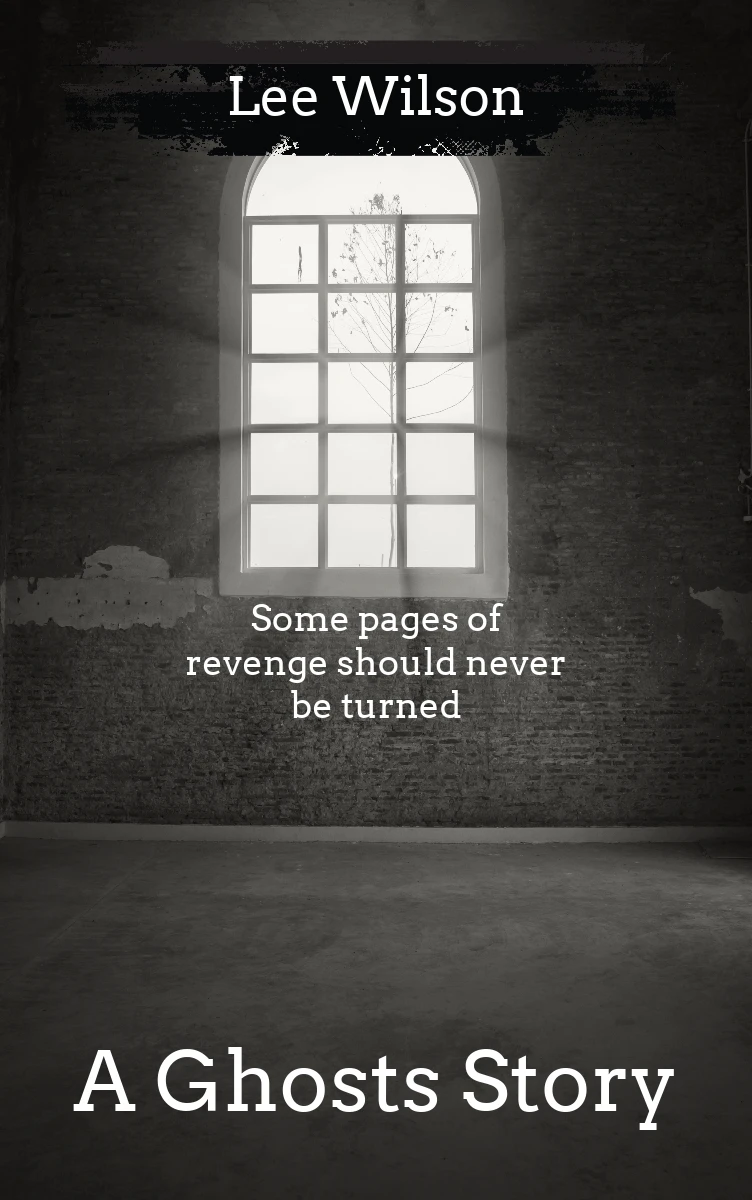 $3.99
David attends the funeral of his son Jason. After the funeral, David witnesses a disturbing event in a nearby field which leads him to chase after a mysterious figure. His pursuit ends at a large, eerie mansion occupied by a group of eccentric ghost hunters.
At the mansion, inexplicable and frightening events occur.
The themes explore revenge, the supernatural, madness. The story builds tension through David's psychological torment and descent into unstable mental states.
Deal End Date: 2023-08-20