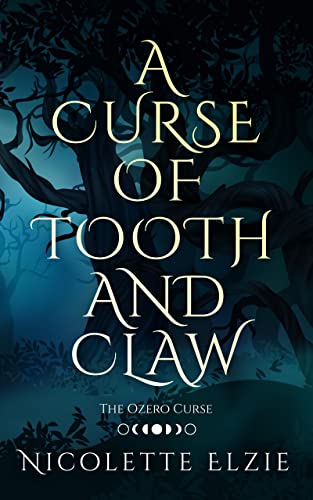 Free $5.99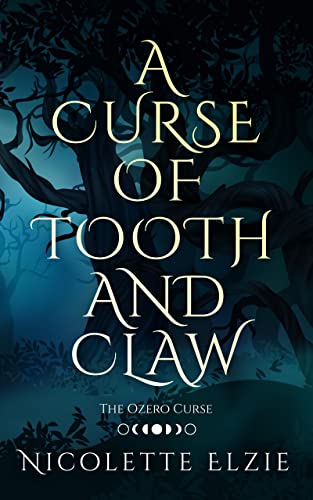 A Court of Thorns and Roses meets Shadow and Bone.
Unleash the darkness with A Curse of Tooth and Claw, the thrilling first installment in the Ozero Curse series. Shadow and Bone fans will love this mature YA/NA Dark Fantasy Romance filled with rich Aztec mythology and a Latin-American-inspired world.
She's on a mission.
Meet Kiki Xochicale, a Slayer in the Demoncorps of Ozero, who patrols the dangerous Cicatrix with the mission of protecting her kingdom from demons. But when her best friend goes missing, Kiki embarks on a journey into the heart of the Cicatrix to uncover the truth. With the help of her fellow Slayers and a group of cursed princes, she sets out to save her friend and break the ancient curse that plagues Ozero.
One curse to destroy them all.
This book is not for the faint of heart and contains mature and graphic content. Dark romance at its finest, this novel explores the complexities of love and desire. If you enjoy fated mates, forced proximity, and bad@ss female leads, then A Curse of Tooth and Claw is the book for you.
IMPORTANT: Please note that this book ends on a cliffhanger and is only the first in the series. For a detailed trigger warning, visit https://nicoletteelzie.com/content-warnings/
Get to know Nicolette Elzie, the author of Babydoll and a master of grimdark poetry. Follow her on TikTok @authornicoletteelzie and immerse yourself in her love for folklore and dark fantasy.
Read A Curse of Tooth and Claw today and join Kiki on her journey to break the Ozero curse!