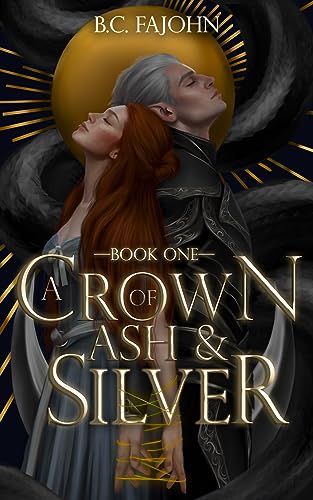 Free $4.99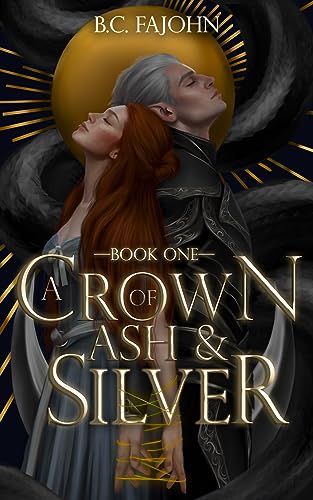 After striking a deal with a slimy merchant, Aurelie Cane's life is forever changed.
Traded to the fae to maintain peace between the two realms, she finds herself thrust into a world of myth and chaos.
When her captor has plans to sell her hand in marriage in exchange for his own personal gain, she must decide whether she will sit and wait, or stand and fight.
Seeking anything that will get her out of this arrangement, Aurelie confides in the bodyguard assigned to her by the cruelest man she'd ever known. As she uncovers the truth of her bloodlines and magic, she discovers that her quiet guard has more than a few secrets of his own.
Together they dig up a forgotten evil, and Aurelie finds that cold death shines brighter than the summer sun, and the good she once knew is no better than poison in her heart.
One thing rings true despite the chaos that surrounds her: The Winter Court King had returned from the ashes, and he would burn for her even if it meant losing the throne he desired more than anything else. He'd light the torch and watch the sky turn gray if it meant keeping her safe.
To uphold a treaty of peace, or to given in and harness mayhem…
Her choice could be enough to tear apart kingdoms.
Deal End Date: 2023-09-22