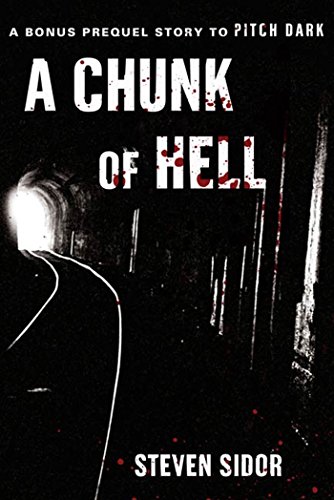 Free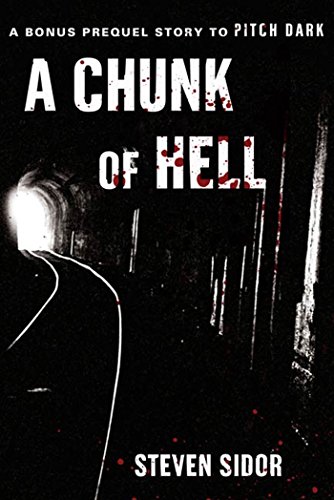 Free
After serving in the Pacific, Rick Conner returned from the war and opened a detective agency. He finds things, and his services don't come cheap. An old buddy from the Corps points him toward a job. But his new client, the eccentric millionaire Lazlo Belzoni, puts Conner immediately on guard.
Belzoni claims to be a doctor but seems more of a mystic. He's looking for a stone that was stolen from him. It's supposed to be some kind of relic. Conner is skeptical, but what's it to him as long as the good doctor pays top dollar. Rick finds the stone. And the moment he lays his hands on it, the game changes. He goes from hunting a thief to being hunted himself.
What's stalking him is far worse than he ever could've imagined.
"A Chunk of Hell," Steven Sidor's prequel to his stunning new novel Pitch Dark, is a runaway train of a story that will draw you into an adventure that has only just begun.
Deal End Date: 2023-01-06