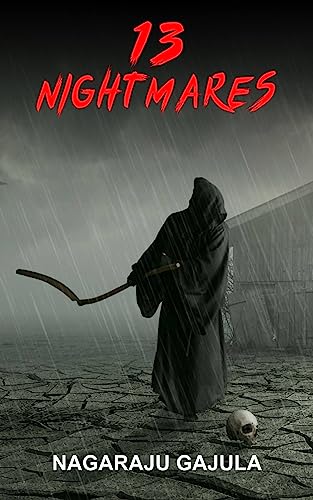 Free $0.99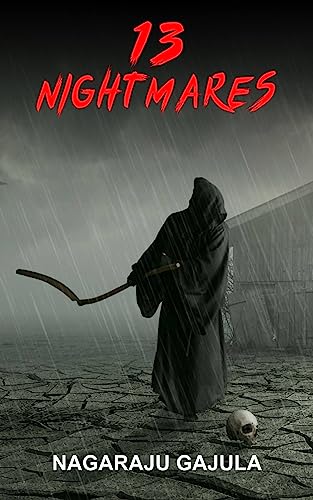 Dive into the dark and mystical realms of India with "13 Nightmares," a spine-chilling horror anthology that will transport you to the heart of supernatural terrors. Thirteen masterfully crafted short stories will send shivers down your spine as you witness the ancient myths, legends, and contemporary nightmares that haunt the land. From supernatural entities to psychological horrors, this anthology explores the dark recesses of the human psyche, taking you on a journey through nightmares, haunted houses, and encounters with the unknown. From ghostly apparitions to relentless monsters, this collection of spine-chilling tales will send shivers down your spine. From cursed treasures to haunted houses, from vengeful spirits to demonic creatures, each tale will leave you breathless and craving for more. Brace yourself for a journey into the depths of fear as you explore the rich tapestry of Indian horror in this captivating anthology.
Encounter a creature of terror in the forest, face the curse that lurks within mirrors, and witness the descent into chaos as reality unravels. Explore haunted houses, abandoned islands, and nightmarish hotels. Unleash malevolent forces, challenge your beliefs, and confront the demons within. This anthology showcases the rich tapestry of Indian horror, weaving together bone-chilling stories that will haunt your dreams and leave you yearning for more.
Will you dare to uncover the secrets that lie within the Shadows of the Subcontinent?
Deal End Date: 2023-06-23