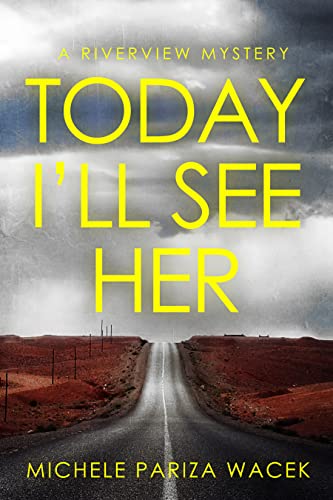 Free $0.99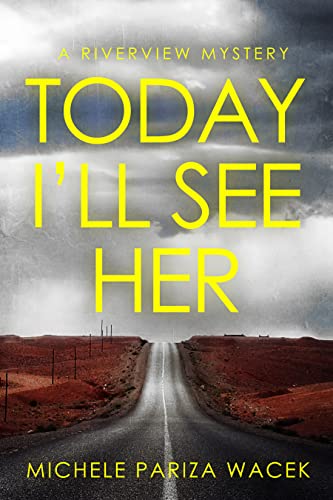 Today I'll See Her is a standalone psychological thriller short story in The Riverview Mysteries series by USA Today bestselling author Michele PW (Pariza Wacek). Ideal for fans who love twisty mystery and suspense stories with a touch of supernatural.
Every day, Sissy goes to the same restaurant at the same time and orders the same thing.
No one knows why.
Until the day a stranger from a mysterious, haunted town arrives.
And nothing will be the same.
Deal End Date: 2023-09-24